As go the sharks, so go our oceans – says in Costa…
The Costa + OCEARCH Collection
The Costa OCEARCH Collection is tribute to the sharks that help keep our ocean ecosystems balanced. The collection features new frames, colors and gear with designs inspired by sharks. The same polarized 580 lens technology is packed into a brand new Gray Silver Mirror lens color. This everyday lens is available exclusively in select shades in the Ocearch Collection. Each purchase helps fund research expeditions aboard OCEARCH and their mission to protect sharks.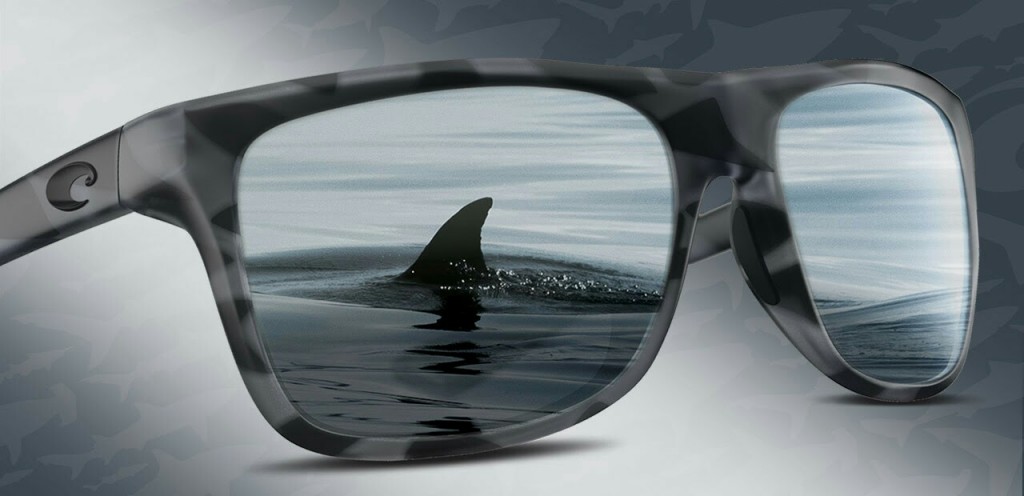 Learn. Share. Protect.
We were born on the water, and we're committed to protecting it.
Help us spread the message and tell your friends that sharks deserve our help!